Amazon's projected retail ecommerce share in the United States has no signs of slowing down. That puts pressure on Google to keep up and maintain retailer engagement. 
In February 2020, Digital Commerce 360 reported the total value of Amazon.com transactions in the U.S. grew 25.3%, increasing from $177.10 billion in 2018 to $221.95 billion in 2019. Amazon represented 36.9% of all U.S. ecommerce in 2019 and accounted for 57.4% of ecommerce growth.
So how can the world's largest search engine compete with Amazon and boost its popularity in its own search results? The answer lies in paid product ads and organic product search results. 
Back in 2012, Google transitioned its Google Products Search in the U.S. to a strictly paid feature. It was called Google Shopping, and it had a bid-style model just like Google Ads. For products to be shown, they also had to be relevant to the search intent.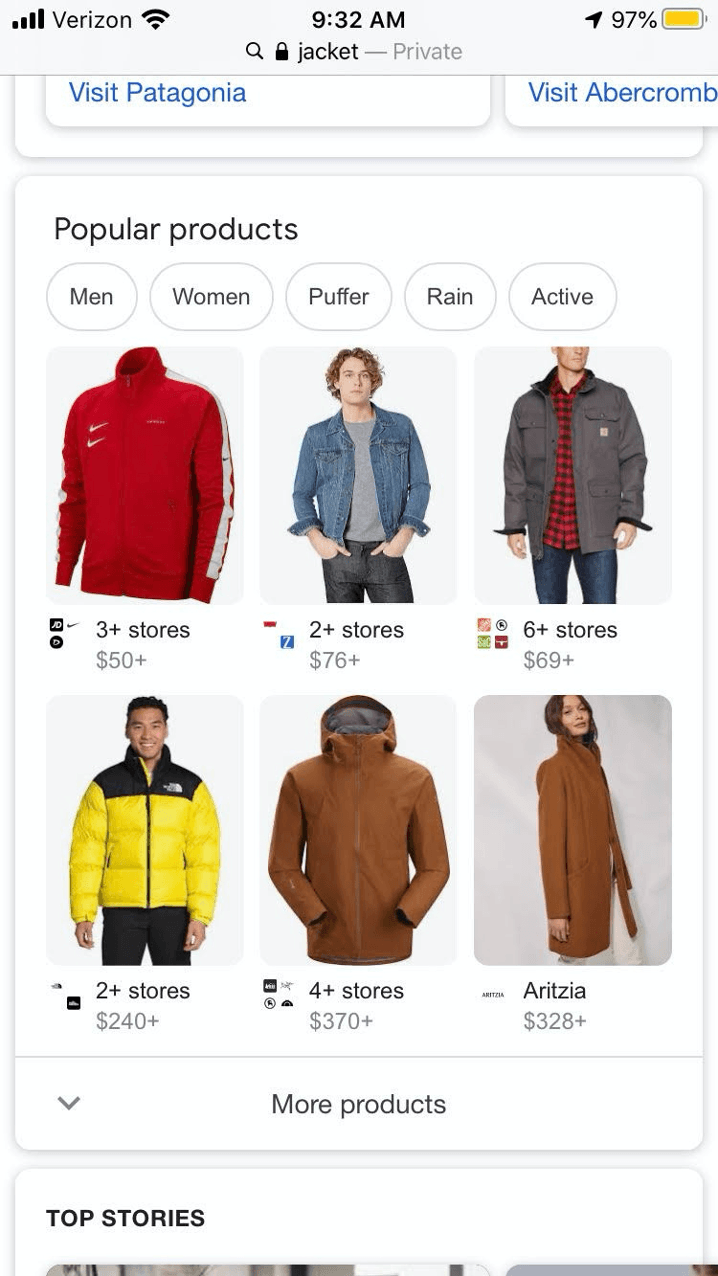 Google Products Search Goes Free
In April 2020, partially in response to the coronavirus pandemic and in an effort to attract more small businesses to the site, Google announced Google Shopping will now consist primarily of free listings. Businesses can still purchase paid ads on Google Shopping, but more brands can get listed at no cost. 
In a previous move toward unpaid product listings, in January 2020, Google announced Popular Products. Popular Products is an unpaid, organic display of Google product listings of apparel, shoes and similar searches that pop up in Google mobile search results. The move makes sense, as mobile ecommerce shopping has more than doubled from 2015-2019. By 2020, BI Intelligence forecasts mobile ecommerce will reach $284 billion, or 45% of the total U.S. ecommerce market.
Because Popular Products results are unpaid and organic, retailers can participate in Popular Products for free. For retailers, playing in Google's sandbox for free product listings is worth considering. Here's how Popular Products works, how Popular Products affects your business and how to get listed in Google's Popular Products and Google Shopping.
How Google's Popular Products Works
Google states that it indexes and organizes products from more than 1 million online shops, regularly updating information to provide mobile users the most relevant shopping information they're looking for. When a user searches for a category like "running shoes," "jacket" or "bathing suits," Popular Products results might pop up. The organic search results display a number of items related to the search, along with the ability to search based on style, department and size type.
Click on a product, and you'll see reviews and stores nearby and online that carry the item. You can also click on the product's website to see more of what you're interested in.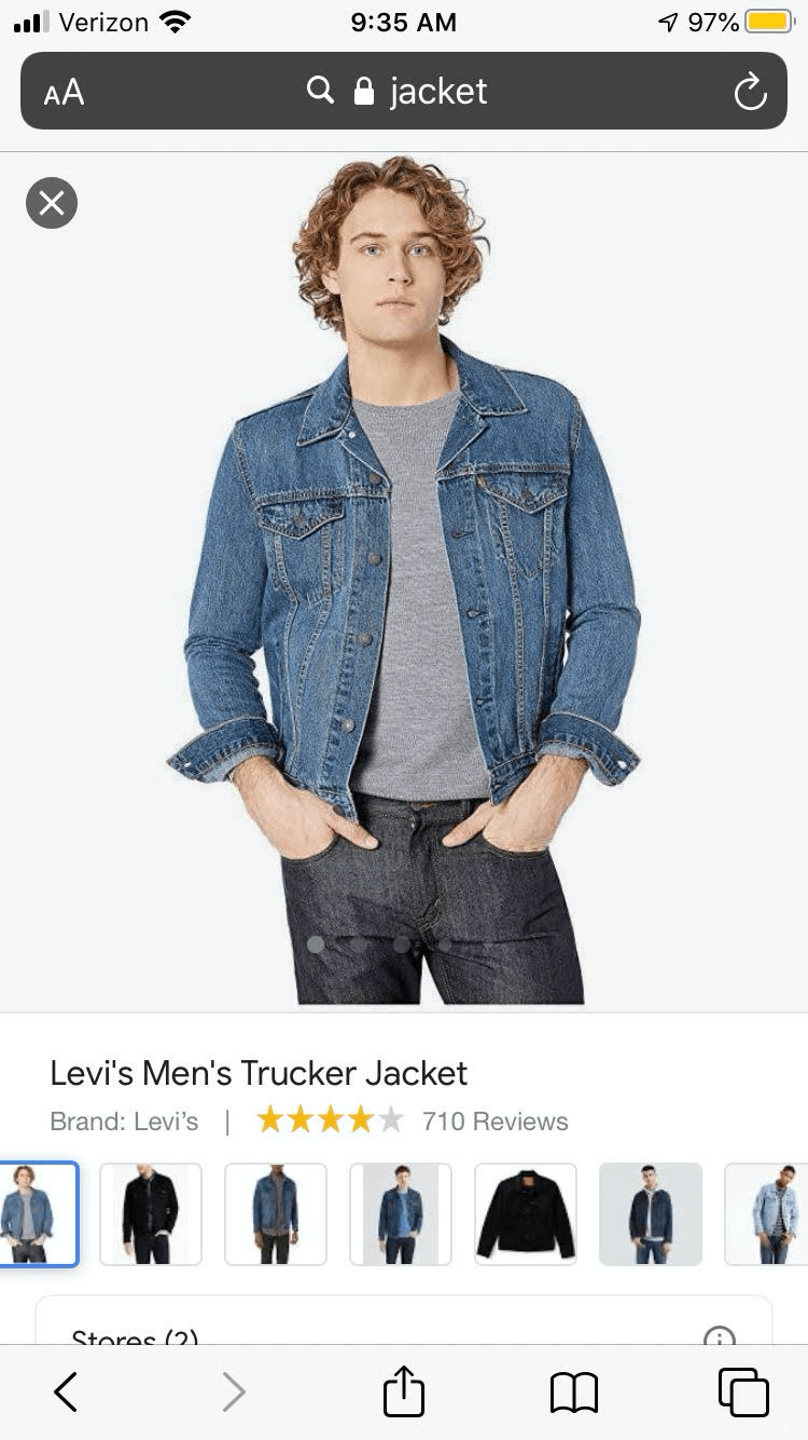 Why Google's Popular Products Matters
While the Popular Products feature is only available for apparel categories at the moment, Google states that in the future, it will look to expand the feature to more types of products, devices, categories and queries. Popular Products, like Google Shopping, is a feature that demonstrates Google continues to try to compete with Amazon and other marketplaces, including social platforms containing product listings, by enhancing its product search experiences.
So how can smaller businesses capture Popular Products results from behemoth retailers? In January 2020, Google announced the acquisition of Pointy, a type of point-of-sale hardware and ecommerce app that captures product data in real time as it's sold by stores. When items are sold in person or online and Pointy has been installed, the product data is sent to Google. That makes it easier for the search engine to feature the most relevant products in Popular Products and Google Shopping results.
But it's not enough for retailers to get a Pointy app or piece of hardware and start using it to get shown on Google. Google recommends using the surfaces across Google Merchant Center program to be seen in unpaid product results. To qualify for the program, merchants must either:
Have structured data markup on their website so that products are automatically shown on surfaces across Google OR

Submit a feed through Google Merchant Center and opt-in to surfaces across Google
For best results, Google recommends uploading products in a Merchant Center product feed as the first step.
What's Next for Retailers?
Popular Products is gradually rolling out. Search for an apparel category on your smartphone, and you may or may not see Popular Products search results. In many cases, you'll still see ads populating most of your screen, even when organic Popular Products are displayed.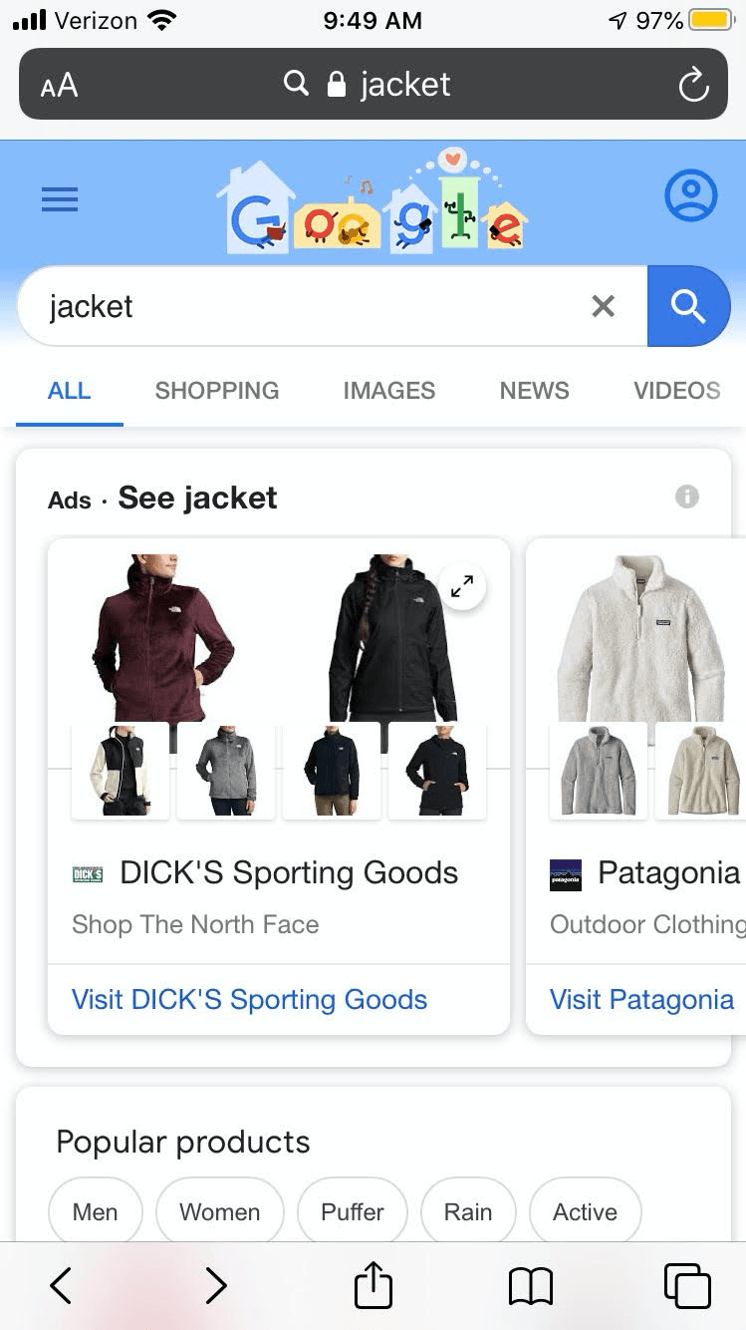 At the very least, retailers should get a head-start on the expansion of Popular Products by including product schema markup on their sites and submitting their feeds through Google Merchant Center. If you're not already using Pointy for your physical or online store, check it out. Pointy is free to integrate with online stores and charges a one time fee for physical point-of-sale systems.
With the slow rollout of organic Popular Products, retailers may also want to consider PPC services (pay-per-click) to make sure their products get seen in Google search results.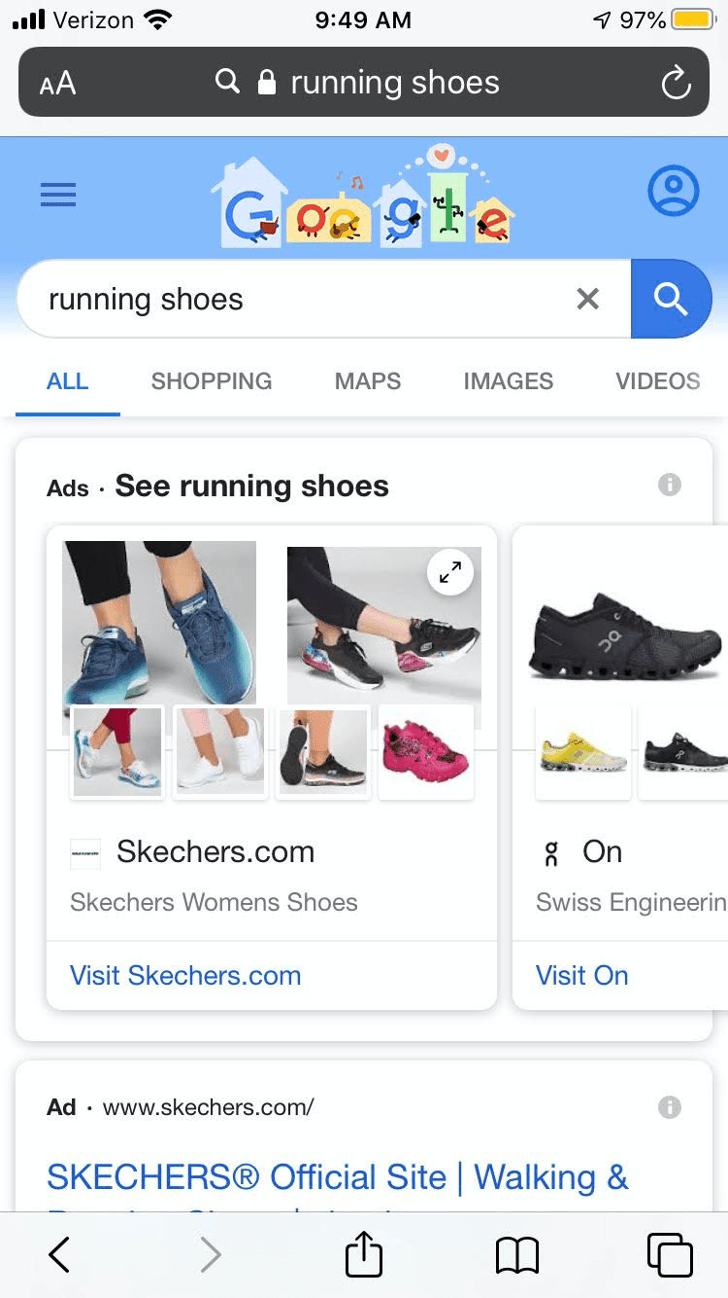 Make Sure Google Can Track Your Retail Site
Don't miss out on the organic Google search results you could capture with Popular Products and Google Shopping, especially if your business is not investing in PPC ads. Make sure your site is properly formatted and works with Google Merchant Center so mobile users can discover your products. Contact us for help capitalizing on this new opportunity.