SEO Audit Services
Every business owner needs a good website. Optimizing your website helps drive more traffic, which means you have more chances to develop leads into new customers. Find out how SEO audit services from our team here at Digital Current can help you increase your search engine rankings and traffic!
Get A Free Consultation With Our SEO Experts
TRUSTED BY 1000s SINCE 2003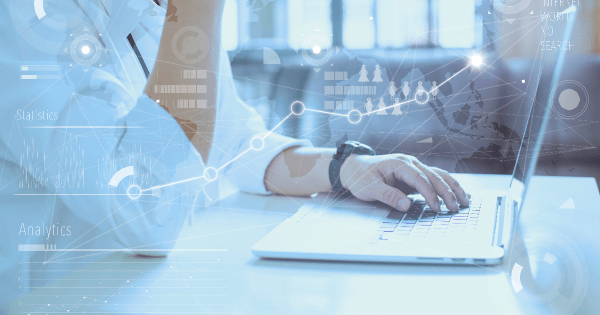 What Is an SEO Audit?
We perform SEO audits to determine how your website is doing and what we can do to help you improve. Backend website issues are hard to spot if you don't know what you're looking for, which is why our team of experts is prepared to help. We analyze more than 180 potential issues to come up with a list of recommendations for your website. We even organize recommendations based on impact and effort, so you can focus on what's most important in the short term. With our technical SEO audit services, you can fine-tune the backend of your website to improve your search engine rankings and make your website more visible.
Why Your Business Needs SEO Auditing Services
Every business owner should have a website in today's world, but just having a website isn't enough. Your website is designed to drive traffic, which means you need to combine backend SEO, keyword research, and backlinks to boost your search engine result page rankings. Our SEO audit service is designed to help you discover and fix any backend SEO problems on your website, including slow-loading pages, tag issues, and broken images and media. Fine-tuning your website architecture and getting all the small details right helps you rank higher on search engine results pages, which makes it easier for people to find your website.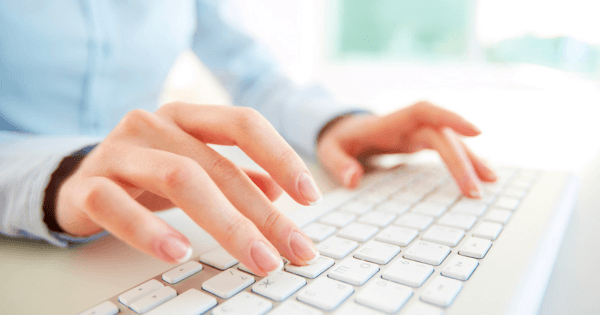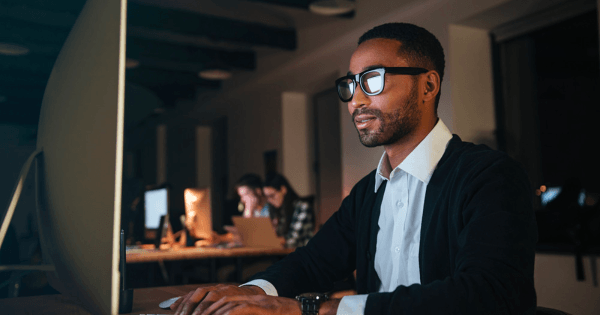 Contact Our Team Today
Are you struggling to drive traffic to your website? Do you have a blog that's not producing the results you're looking for? Digital Current can help. Our team of experienced professionals can help help you boost visibility with our advanced SEO services. We can start with a technical SEO audit to eliminate backend website issues, but we can also help with link building, keyword research, and site migration. Contact our team today to learn how our SEO audit services can help you get the most out of your business website.
"The thoroughness of the analytics and reporting that they do, as well as the level of technical analysis, is far above anything I've seen from other companies."
Erin Triman, Director of Marketing
"They uncovered a lot and worked collaboratively with our out of house web firm. They've done a great job and we have made a lot of gains."
Wendy Geruin, Marketing Director
A TRUSTED LEADER IN SEO FOR 17 YEARS





INCREASE REVENUE WITH ROI-FOCUSED SEO SERVICES
It's your turn to get the best results in ranking, traffic volume and sales.