Backlink Audit Services
When it comes to building an audience online, Search Engine Optimization (SEO) is absolutely crucial. Companies big and small can benefit from improved SEO, and the higher your Search Engine Rankings (SER), the more traffic your website will earn. Backlinking, in particular, is vital for organizations looking to bolster their SEO. A professional backlink audit could help you identify opportunities as well as risks.
Get A Free Consultation With Our SEO Experts
TRUSTED BY 1000s SINCE 2003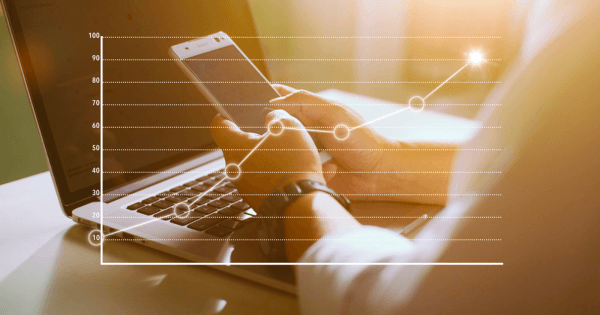 The Importance of Backlinks for SEO
Search engines use complicated algorithms to analyze and rank content. At the end of the day, a search engine will want to provide end users with the most relevant and highest-quality results possible. In practice, this means providing users access to content from reputable sources.
How can search engines determine that a source is reliable and high-quality? One way to do so is by looking at backlinks. If other websites link back to your website, search engines will basically look at it as a vote of confidence. A backlink signifies that other websites and writers view your site as authoritative and worth backlinking to.
If search engine bots find backlinks to your website on low-quality or dangerous websites, however, it could actually hurt your website. For example, a search engine bot might find backlinks to your online e-commerce store on a website frequented by hackers and other criminals. The bots, rightly or wrongly, may associate your site with these fraudsters. With experienced SEO backlink audit services, both good and bad backlinks will be determined, and the bad ones can be disavowed.

What Do Backlink Audits Look for?
SEO backlink audit services will find and analyze the quality of your website's backlinks, letting you know which ones are likely to help your website, and which ones might be damaging your site. This way, our team can help you take steps to disavow negative backlinks while devising strategies for helpful backlinking.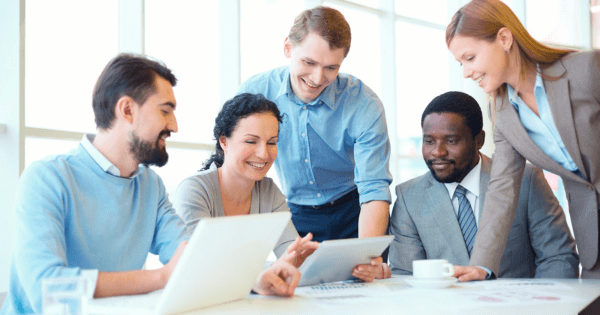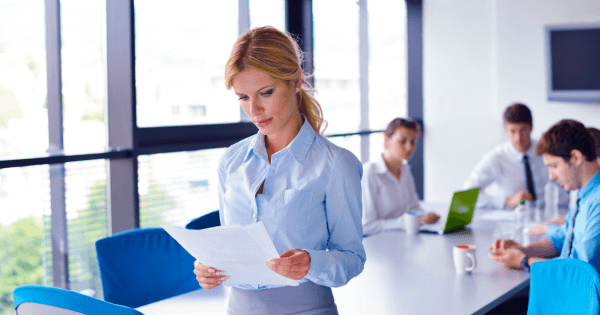 Connect With Our Team Today
Backlinks play a crucial role in Search Engine Optimization, yet Ahrefs has found that roughly 66% of websites have no backlinks at all. By engaging a backlink auditing service and developing a backlinking strategy, you can quickly distinguish yourself from these websites.
Implementing effective backlinking strategies enables you to climb to the top of the search engine rankings. Once there, you'll likely enjoy a lot more organic traffic. Contact our team at Digital Current today to learn more about SEO backlink audits and how we can help you implement effective SEO strategies!
"The thoroughness of the analytics and reporting that they do, as well as the level of technical analysis, is far above anything I've seen from other companies."
Erin Triman, Director of Marketing
"They uncovered a lot and worked collaboratively with our out of house web firm. They've done a great job and we have made a lot of gains."
Wendy Geruin, Marketing Director
A TRUSTED LEADER IN SEO FOR 17 YEARS





INCREASE REVENUE WITH ROI-FOCUSED SEO SERVICES
It's your turn to get the best results in ranking, traffic volume and sales.