Technical SEO Audits
Any person who depends on a website to earn business should consider a technical SEO audit. Such audits may uncover problems with your website, such as slow load times, duplicate content, or broken links, among many other things. By addressing such problems, you can increase performance, and in the long run that could lead to better Search Engine Rankings (SER) and thus more traffic.
Get A Free Consultation With Our SEO Experts
TRUSTED BY 1000s SINCE 2003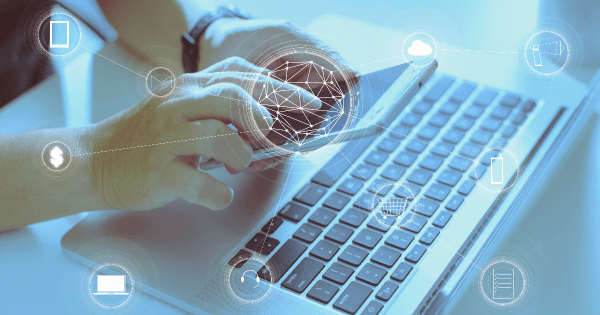 The Complexity of Technical SEO Audits
When it comes to building up your presence online, Search Engine Optimization (SEO) often proves crucial. In fact, Ahrefs has found that SEO drives 1000% more traffic than organic social media. SEO can also produce higher-quality traffic than paid ads and other tactics. As such, a technical SEO audit service can help companies big and small.
Technical SEO involves a lot of details and a deep understanding of how various systems work. These audits can offer a comprehensive analysis of your website, examining the performance of various systems and features. If your website is falling short in key areas, such as webpage load time, the audit can raise red flags. Once a problem is identified, you can work to ameliorate it.
Unfortunately, website admins and owners who don't audit their websites are exposing themselves to serious risks. Google and other search engines will punish websites that fail to meet the highest standards. A slow website, for example, could get much lower Search Engine Rankings than a competitor's faster website.

Improving Your Business' Website One Audit at a Time
Trying to perform a technical SEO audit on your own can be difficult and time-consuming. This is especially true if you're not a programmer or SEO expert. Fortunately, you can lean on professionals who can conduct a thorough analysis of your website. This could save you a lot of time and may also improve results.
Patience and repeated effort can produce steady improvement. The best way to approach SEO is to continuously monitor your website and to consistently work to improve SEO. With regular technical SEO audits, you can gradually improve your website. Further, SEO guidelines and search engine algorithms evolve constantly. As such, you may need to continuously adjust your website to meet changing standards and conditions with the help of a professional service.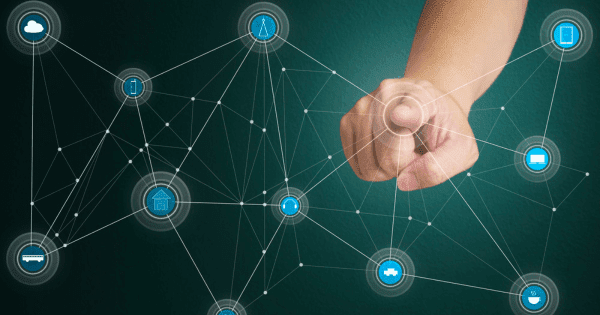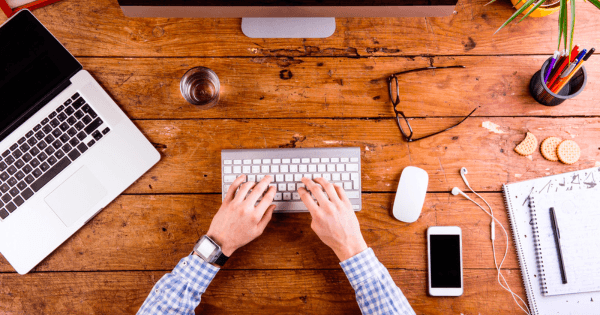 Learn More Today
If you want to build an online audience, technical auditing is crucial. The right moves now could pay off for years to come. Get in touch with our team here at Digital Current today to learn more about how our technical SEO audit service could benefit your business.
"The thoroughness of the analytics and reporting that they do, as well as the level of technical analysis, is far above anything I've seen from other companies."
Erin Triman, Director of Marketing
"They uncovered a lot and worked collaboratively with our out of house web firm. They've done a great job and we have made a lot of gains."
Wendy Geruin, Marketing Director
A TRUSTED LEADER IN SEO FOR 17 YEARS





INCREASE REVENUE WITH ROI-FOCUSED SEO SERVICES
It's your turn to get the best results in ranking, traffic volume and sales.