Phoenix SEO Services
With more than 18 years of experience, Digital Current helps businesses grow through strategic digital marketing. As a Phoenix SEO agency, we are uniquely positioned to understand the web presence that Arizona's local businesses need. 
GET A FREE SEO CONSULTATION





Grow Your Phoenix Business Through Organic Search
If you haven't yet invested in an on-page / off-page solution with a trusted search engine optimization agency, you don't know what you're missing. At Digital Current, we have experience finding cost-effective methods for increasing brand exposure. Digital Current can help your Phoenix-area business maintain its reputation as well as drive new traffic to your business.
Our process
Consumer research and market analysis drive our unified approach to promoting your digital presence. Our first step is to solidify your branch presence and to identify your customers. If you don't already know what's driving unique and returning visitors to your site, Digital Current is equipped to find the things you already have in place that work (as well as which ones don't). In order to characterize your assets, we turn to examining your audience: what queries they use, what drives them to take action, and even what devices and pathways they're using to find you. Then, we profile your direct competitors. Our team of SEO professionals will create a market analysis of their characteristics, pinpointing for you what these companies do well and how to emulate those winning techniques.
WE'RE HONORED TO BE A TOP PHOENIX SEO AGENCY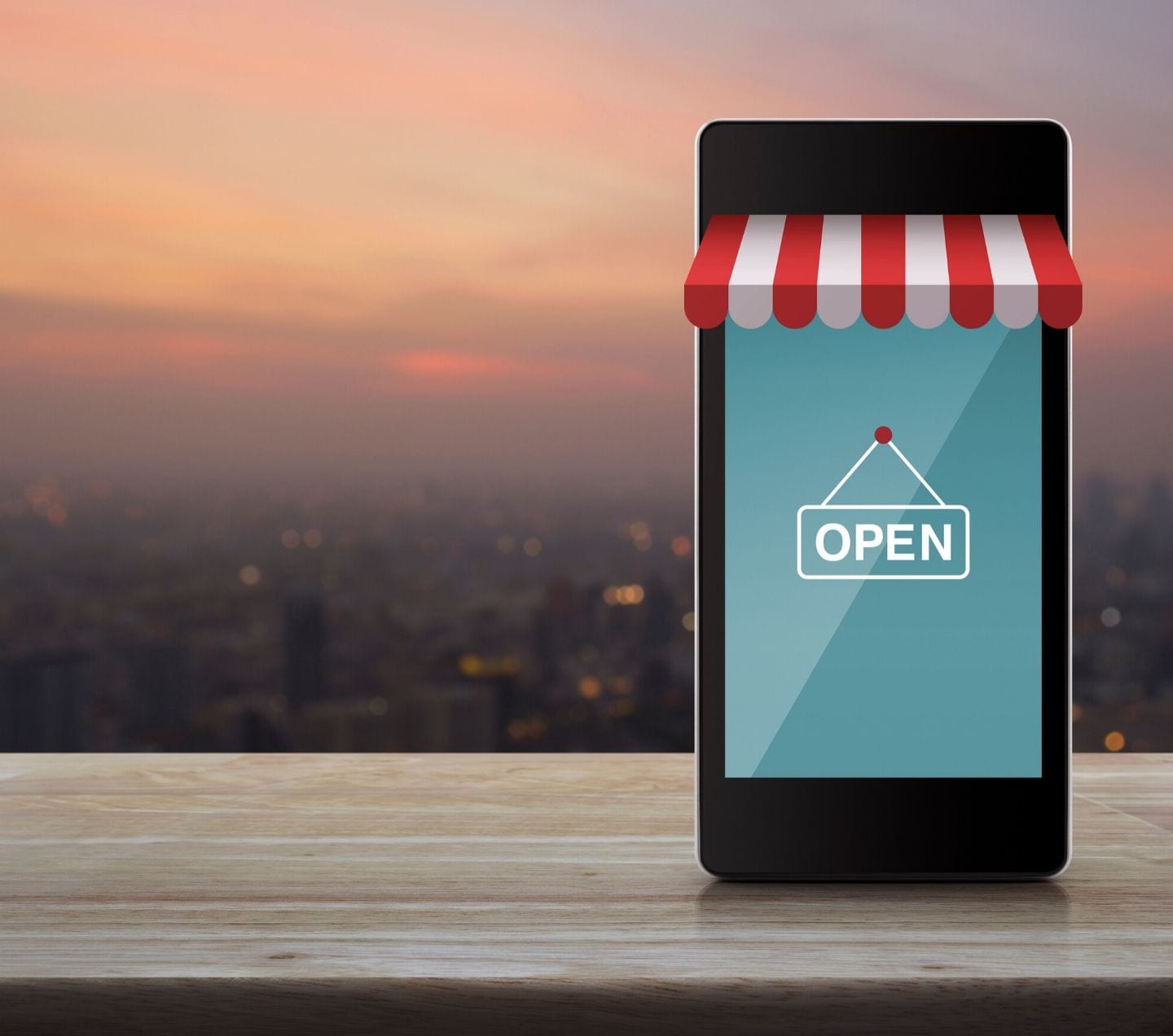 Our Results Speak For Themselves
How do you show a business 1,000% ROI? By strategically building them a local foundation.
Tech-savvy
We aren't just interested in the human element of search optimization. Digital Current is also well-versed in the technical side: we will evaluate the structure, code and components of your website, working to identify any issues and strengths that exist and determining your site's ability to rank well in search engines. We seek to understand the unique trends and triggers of your target audience, and perform keyword research to identify the terms that buyers associate most with your business. Our search engine optimization experts will also offer you an off-page analysis, determining where backlinks to you and to your competitors are coming from in order to help develop effective marketing campaigns.
The big picture
Our efforts all aim to create a consistent story — a dialogue — between your website and your prospective customers. Let us introduce you to the world. Digital Current is well-situated to connect your site, your social media and your presence on the internet with your present clients and those who don't yet know that they need you. This big-picture focus on development ultimately increases rankings, using your most valuable keywords to connect you with customers that need you and providing visitors with a seamless brand experience.
Content
Content is another area where Digital Current can help you improve your business. For those sites who need a little boost, we will create fresh, optimized, custom-tailored content germane to your product, your voice and your brand, enabling your website to work harder for you, driving more traffic from better rankings and converting more visitors at all stages of the purchasing cycle. Once some empowering content is in place, our team will set to work optimizing that content. That means we will review the behavior of your visitors, not just once or twice, but over the life of your campaign. Our SEO artists will work with your business to analyze, test and adjust your site until you are seeing the sort of traffic and conversions you've been working towards all along.
What we can do for you
Digital Current is poised to embolden businesses and brands on a global front; for Phoenix-based businesses, however, our company is in an even better position to connect your enterprise with a target audience. We know the Valley, and we have an intimate knowledge of trends, demographics and the competition. You may have worked with another SEO company that made big promises, but in the end you didn't see the results. Digital Current is different. Find out what we can do for your business by getting in touch today.
LEARN MORE ABOUT DIGITAL MARKETING
see all
You seem great – let's chat!
We're proud of to be a "born and raised" SEO agency in Phoenix, Arizona, and we love to work with local brands. Let's grab a coffee, meet for a cocktail or just have a good ol' fashioned phone call. Our team of experts is ready to help bring your company to the next level.