Internal Link Building Services
Just about everyone who uses Google and other search engines only visits websites listed on the first page of search results. Once an individual clicks on a website, internal link building helps to keep them there, as a potential customer can learn more about the goods or services offered. In other words, an initial web page and the information that it contains attract them to your site, and links to additional pages help to keep them there. If you want your business' website to take the lead and attract customers, let's take a closer look at how our team at Digital Current can help with our internal link building services.
Get A Free Consultation With Our SEO Experts
TRUSTED BY 1000s SINCE 2003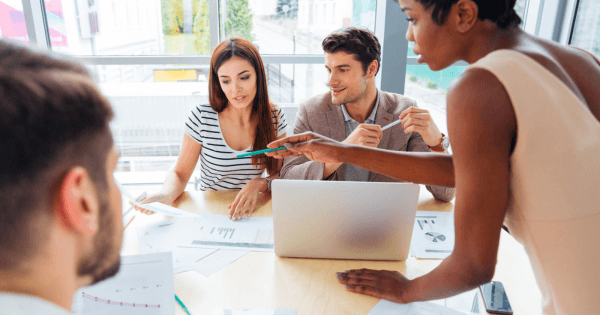 How Do Internal Links Impact SEO?
Google and other search engines use algorithms that measure the quality of content on your site and its respective web pages. The algorithms also pay attention to how long people stay on your website and whether or not they go to more than one page. The longer people stay on your site and the more pages that they view, the better Google and other search engines rate your website and reward it with higher placements on search results. An effective internal link building strategy helps to keep people on your website longer by encouraging them to visit other relevant content that you include, thus holding their interest for a longer period.

How We Can Help
Our team can provide you with internal link optimization for your website and particular web pages. A combination of content, images, and video links all help to hold the interest of your visitors by encouraging them to learn more by clicking on the respective links. Instead of having one very large page of content, internal link building allows you to draw visitors to one page and redirect them to one or more other pages to obtain more relevant information. After all, they conducted an online search to seek information, which tells you they want to know more. Internal link building helps them to learn more while also enabling your website to earn better ratings on search engines and draw more online traffic.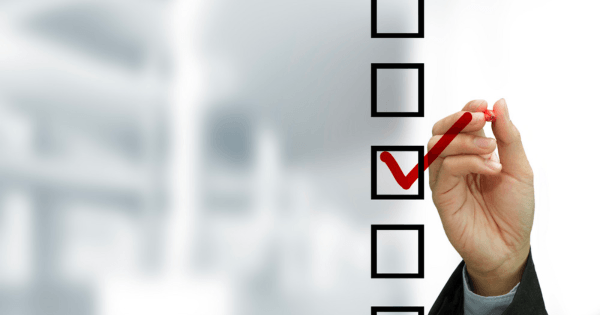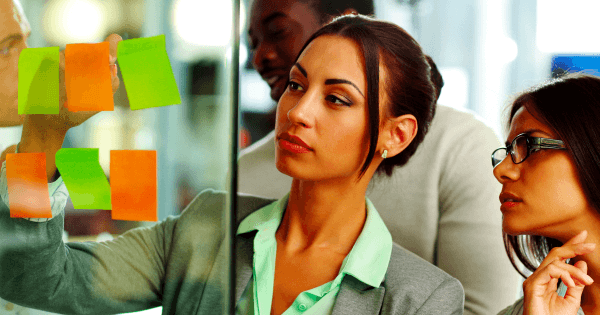 Learn More Today!
You can learn more about our expert internal link building and other great SEO optimization services by calling or submitting an online form. We can schedule a website review, create an effective link building strategy, and implement it so that you get more visitors with better SEO rankings on search results. Contact Digital Current today!
"The thoroughness of the analytics and reporting that they do, as well as the level of technical analysis, is far above anything I've seen from other companies."
Erin Triman, Director of Marketing
"They uncovered a lot and worked collaboratively with our out of house web firm. They've done a great job and we have made a lot of gains."
Wendy Geruin, Marketing Director
A TRUSTED LEADER IN SEO FOR 17 YEARS





INCREASE REVENUE WITH ROI-FOCUSED SEO SERVICES
It's your turn to get the best results in ranking, traffic volume and sales.