TRUSTED BY 1000s SINCE 2003




GET MORE REVENUE FROM EVERY CHANNEL WITH CRO
Conversion Rate Optimization Audit
Max out the ROI from your current traffic with a CRO audit. We start with "just fix it" recommendations — quick wins proven to boost revenue. Then, we lay out the most promising opportunities for testing, research and ongoing optimization.

Customer Research & Interviews
We'll use polls and interviews to learn from your happiest customers exactly what they love about you. We'll also set up interviews with prospects in your target market to better understand how they communicate about the pain point you solve.

A/B Testing & User Testing
Ongoing testing and analysis is the key to success with conversion rate optimization. We'll do it all from test design and execution to results analysis. With detailed, best-in-class reporting from your dedicated account manager, you'll have complete transparency every step of the way — and clear, actionable recommendations to improve your conversion rate.
WHY CHOOSE DIGITAL CURRENT FOR CRO SERVICES?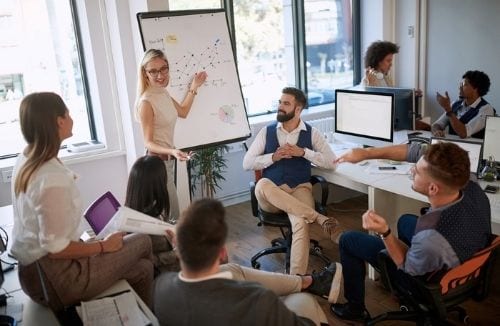 Align Your CRO Strategy With Business Goals
Sit back, relax and watch your revenue grow with our full suite of Conversion Rate Optimization capabilities. From robust audits to heat mapping and methodical A/B testing, Digital Current leverages a fully equipped CRO toolkit to deliver value to our clients. We have CRO experts who specialize in both B2B and B2C and know which levers to pull to decrease CAC, increase revenue per user/LTV and decrease sales cycles.
You're focused on digital marketing ROI, and so are we. We'll align CRO strategy with your business goals, prioritizing smart opportunities that make big impact for maximum value.
Leverage Our Integrated, Award-Winning Team
We've been in the digital marketing business for nearly 20 years, with a track record of delivering major revenue gains to our clients. CRO stands out as an effective lever in improving online experiences, yet we know it takes more to really excel.
That's why we integrate SEO, content strategy and marketing, link building, and PPC services to strategize the path to maximum gain for your business. By delivering reliable, game-changing results, we've earned recognition as one of the Top Digital Agencies of 2020 and the Top SEO Companies in Phoenix, AZ.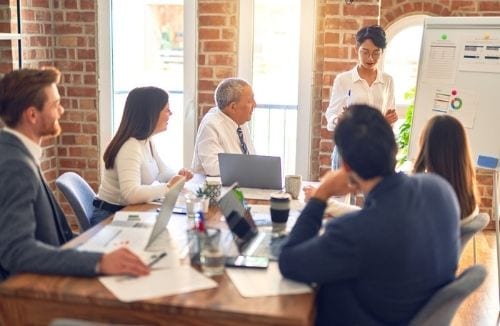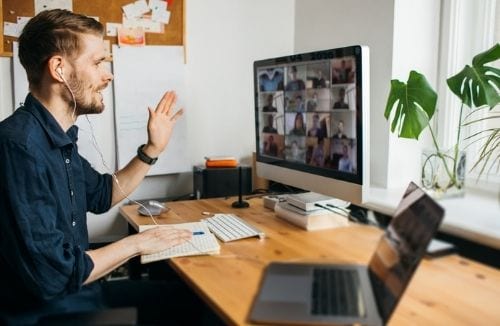 Collaborate Easily with Your Dedicated Team
As our clients of 11+ years can attest, Digital Current is not a vendor — we are an extension of your team. When you join forces with Digital Current, you get a dedicated, experienced team who knows your business like the back of their hands.
Our reporting is robust and transparent: you'll get bi-weekly check-ins, monthly reports and quarterly business reviews. And with unlimited access to your strategic account manager, you have a thought partner for life.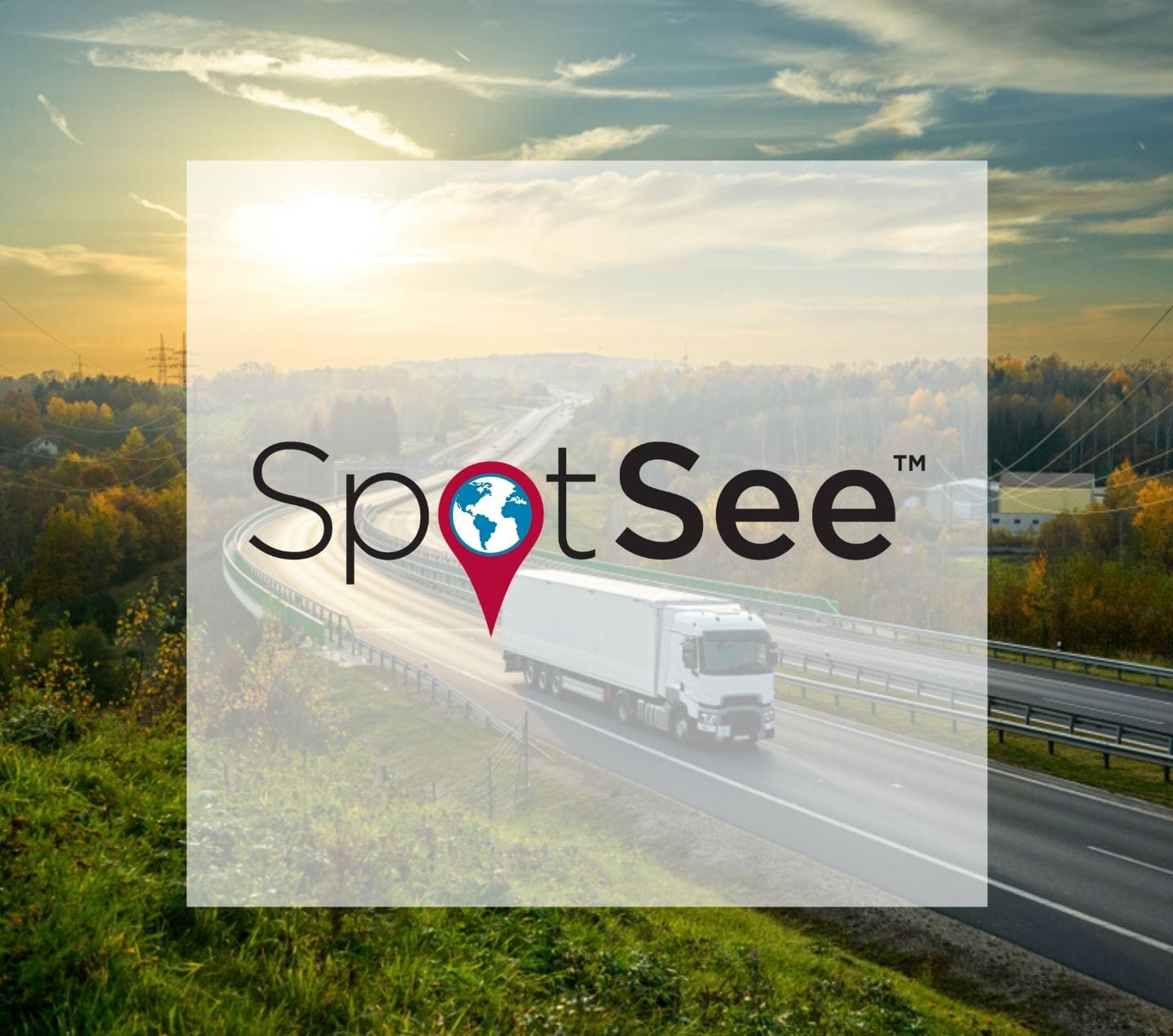 This Could Be You!
By optimizing copy to customer-centric language and making SEO technical fixes, we helped SpotSee dramatically increase conversions.
56.7%
Lift in Conversions
WHAT YOU NEED TO KNOW ABOUT CRO
"We've seen millions of dollars in return on a few hundred thousand in investment, so the value that we are receiving has been incredible."
Erin Triman, Senior Digital Marketing Manager
"We wouldn't be where we are without Digital Current's CRO." 
Jill Malone, Director of Marketing
TRUSTED FOR OVER 17 YEARS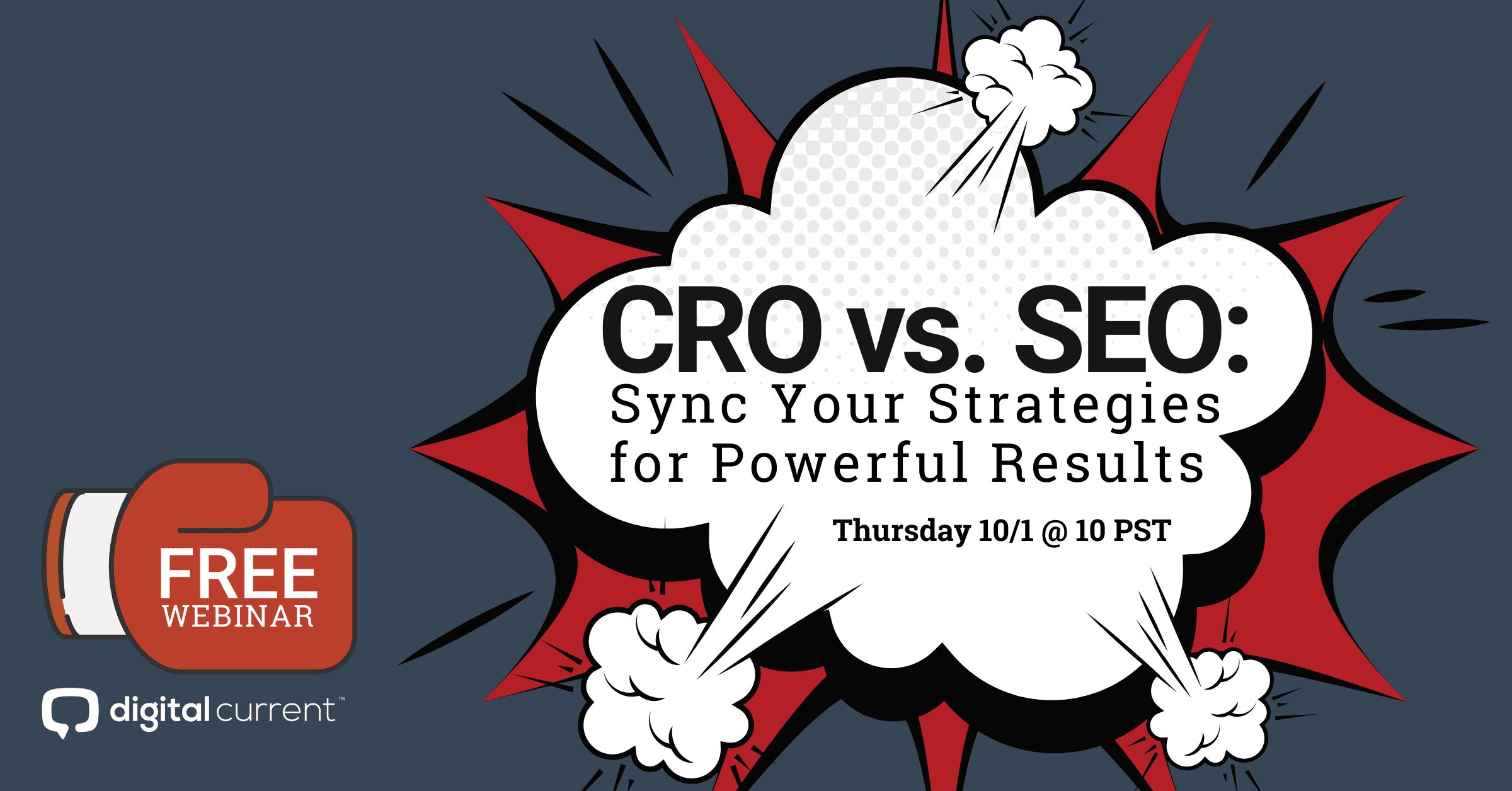 Learn From the Pros: CRO vs. SEO
We pit CRO and SEO experts against each other on various real-world situations facing marketing directors today.
5%
amount of total budget top-converting companies' CRO spend
WANT TO 3X YOUR CONVERSION RATE?
How about 5X? Or 10X? Let's get optimizing.