SEO Campaign Management Services
Having a website alone does not mean that customers or clients will be able to find you. There is work that needs to be completed to ensure that when someone searches for the products or services your business offers, those potential customers can find you. Unfortunately, the average business owner does not possess the knowledge to assess their website's search engine position and how to improve it. This is where professional SEO campaign management services come into play.
Get A Free Consultation With Our SEO Experts
TRUSTED BY 1000s SINCE 2003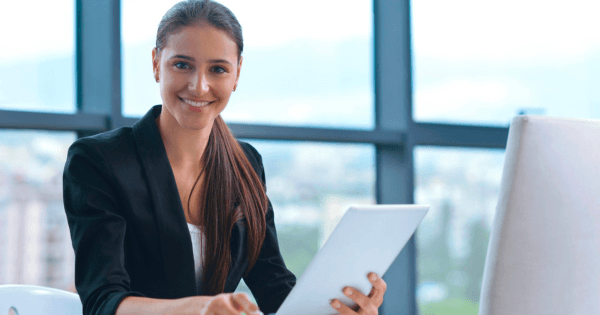 Defining SEO
In order to understand why an SEO campaign is so important, you must first understand what search engine optimization (SEO) is. SEO helps to improve your website's rankings on search engines. Take a second to think about how you use the Internet personally. When you search for something using a search engine, such as Google or Bing, you likely scroll through only the first or second page of the returned results. From those results, you decide which pages to visit. If your business is not ranking well on search engines, your business may be pages back on the results, and people are simply not finding you.

Why Does Your Business Need an SEO Campaign Manager?
Now that you know what SEO is and why it is important to rank well with search engines, you may be wondering why you need an SEO campaign manager. The average business owner does not have the knowledge or experience regarding how to run an SEO campaign. You likely do not know why some sites rank better with search engines when compared to other websites — but an SEO campaign manager does. They can assess your current SEO rankings and put together a plan to help increase your online visibility and boost your rankings. Ultimately, this helps more potential customers find your business, thus increasing the amount of business you get!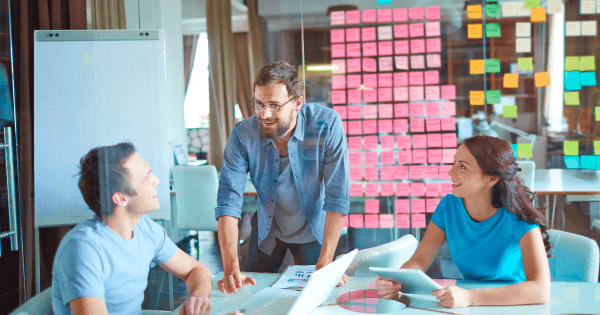 Contact Our Team Today
SEO campaign management can help your business increase its reach, visibility, sales, and rankings with search engines. Our team here at Digital Current can work with you to come up with the best plan of action for your business. If you are interested in learning more, contact us today and let us help you with our SEO campaign services!
"The thoroughness of the analytics and reporting that they do, as well as the level of technical analysis, is far above anything I've seen from other companies."
Erin Triman, Director of Marketing
"They uncovered a lot and worked collaboratively with our out of house web firm. They've done a great job and we have made a lot of gains."
Wendy Geruin, Marketing Director
A TRUSTED LEADER IN SEO FOR 17 YEARS





INCREASE REVENUE WITH ROI-FOCUSED SEO SERVICES
It's your turn to get the best results in ranking, traffic volume and sales.