Earn Money Reselling SEO, Content, and Link Building
We will deliver the quality and reliability that your clients deserve when you partner with us to resell SEO to your end customers. Digital Current is a member of the Semify family of brands and a proud provider of Semify's SEO Reseller & White-Label Program. Earn more revenue while avoiding the cost of in-house production by partnering with Digital Current and Semify.
---
Fill service gaps and generate new revenue
by reselling our SEO services or referring your clients to us, while offering a full range of solutions and retaining your existing relationships.

Focus on your strengths
by partnering with us without spending extra time and resources on learning a new trade or risking the large investment of building an internal team.

Deliver reliability & scalability
to your clients through our high-level SEO expertise and meticulous attention to detail to match your in-house standards and client expectations.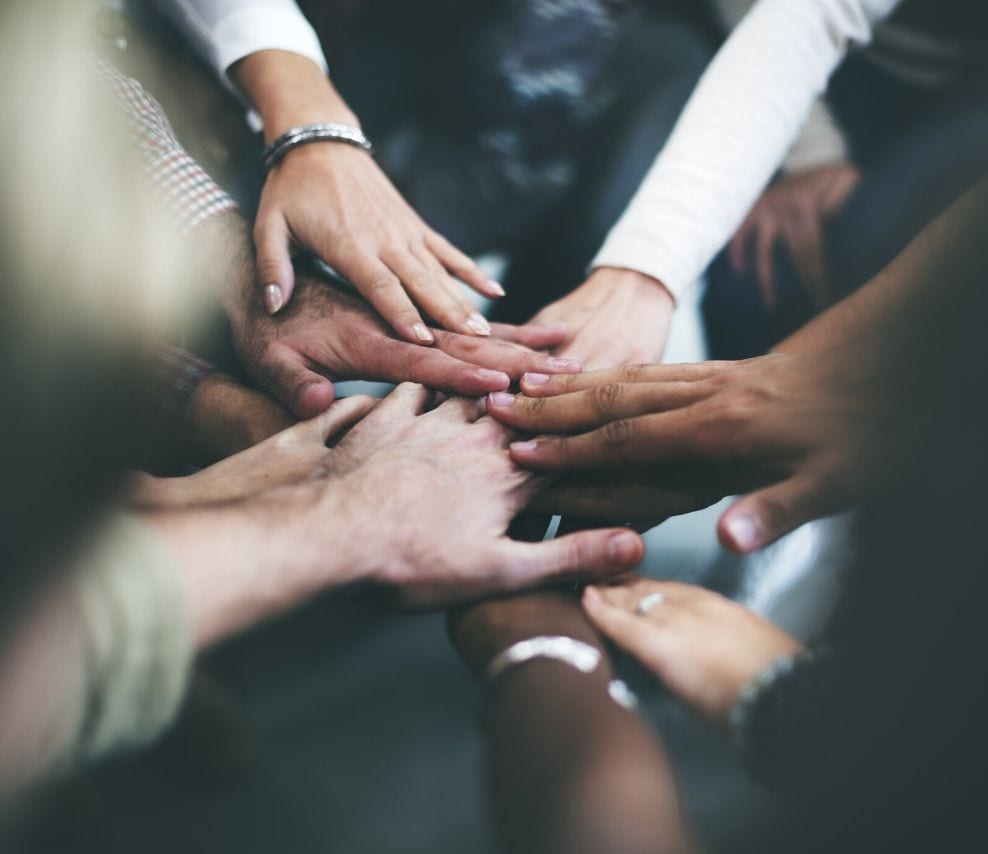 Why Choose Us As Your Partner?
We serve hundreds of SEO companies, advertising companies, web design agencies, branding companies & hosting companies, who offer our services to their clients
We service thousands of clients on behalf of our reseller partners
We have been in business since 2003 and are now part of the Semify family
Our SEO team is comprised of experts with many decades of combined experience
We have been the go-to enterprise link-building partner for many SEO companies for over a decade
We have worked in just about every industry and niche imaginable
Custom strategy development to fit your unique needs
---
SEO Reseller Program Details
How We Work with You
We work to create a custom package based on your client's needs and provide white-label collateral and reporting which will allow you to be more effective at training your teams and closing sales. We will be with you through each step of the project, working hand-in-hand to answer any questions you or your clients may have.
Custom proposal support is available free of charge for 12-month contracts.
Sales training is available for select partners.
Flexible contract lengths are available depending on the service selected.
After you sign up as a partner in our SEO reseller program, you will determine your preferred profit margin and suggested retail price. When we receive your client's needs and budget, we will create a proposal for you to present to them and close the deal. After the deal is closed, you will sign an agreement with us and pay for the services. We will then begin work and provide you with deliverables to present to your client as you earn revenue, enhance your offerings, and decrease churn.
SEO Referral Program Details 
We welcome individuals and companies who want to refer their clients to us and earn a referral fee. Although as our referral partner you won't be managing the client, we can work in parallel with you if you would like to be more involved in their SEO and digital marketing campaigns.
How We Work with You
Simply send your clients to Digital Current and we will take it from there. You will be paid a fee after we close the order with the client you referred.
Contact Digital Current to join the referral program.
Get started with our referral agreement.
Introduce us to a potential client.
We close the order.
You get paid monthly.
Get started with a 10% referral fee for the first 6 months. Custom referral arrangements are available for qualified partners.
SEO Audit and Recommendations
Our SEO Audit takes a targeted look at your client's website performance, presenting both insights into performance and a concise set of prescriptions for improvement. We explore three primary areas relating to success in the search engines: Technical Issues, Content Review, and On-Page Optimization.
Deliverables: You will receive a detailed report highlighting our findings and prioritized recommendations for improvement.
Turnaround: SEO Audits are typically completed in 3 to 6 weeks, depending on complexity.
Competitor Analysis
Understanding how your client is positioned online against their competitors guides the development of strategies and tactics to achieve their goals. We analyze the online performance and strategy of up to three competitors to determine:
Primary target keyword themes on which to focus

Opportunities for new, effective keyword targets

The authority development strategy of competitors

Content strategy to guide optimizations and new content development
Deliverables: We deliver keyword research and recommendations, competitors' authority development strategy, and a content development plan as part of this service.
Turnaround: Competitor analysis is typically completed within 2-4 weeks depending on the specific project requirements.
Keyword Research
Keyword research is at the center of your online marketing strategy. Selecting the right target phrases helps attract a higher quality and more motivated prospect. Keyword analysis identifies opportunities for new keyword targets and site content. Aligning keyword research to the pages on your site lays the groundwork for optimization and content development strategy.
Deliverables: You will receive keyword research, a mapping report and recommendations.
Turnaround Time: Simple keyword research can be completed in as little as 2 weeks, while more in-depth projects can take up to 6 weeks.
Link Building and Authority Strategy Development
We identify the authority building tactics that will be most effective for your client's site. These tactics include link building services such as: Guest Posts, Custom Link Acquisitions, Business Listings, and other external content publishing. We conduct a backlink analysis and create a detailed plan for which site pages need more authority, the types of links that will be most effective and the profile of target sites that will provide the most value. We also integrate the keyword strategy to ensure our efforts complement your on-page SEO and content strategies.
Guest Posting Content and Placement

Custom Link Acquisition

Blog Post and Article Syndication

Local Citations and Business Listings
Deliverables: A detailed link building and content development plan.
Turnaround Time: Authority development strategy is normally completed within 2 weeks. Link placements depend on the type of link services ordered.
Conversion Optimization
We analyze your client's website from the prospect's point of view to guide them along their buying journey. Our analysis covers page layout, conversion form effectiveness and best practices, offer/value proposition, color palette and how visitors interact with web pages.
Deliverables: You will receive an analysis with prioritized recommendations to convert more of your client's visitors to leads and customers.
Turnaround Time: Conversion Optimization analysis can take 2-4 weeks to complete.
Content Development
Leveraging keyword research and competitive findings, we outline a strategy for adding and improving content on your client's website. We design a plan for delivery of keyword-rich content necessary to obtain rankings for desired keyword phrases and create deeper engagement between prospects and your client.
Deliverables: The content development plan will include a schedule for the creation of any of the types of content listed below.
Blog Content

Long Form Expert Blog Content

Infographics and Other Visual Content

Search Optimized Content

Website Content for service and product pages

Product descriptions and category pages for ecommerce websites
Turnaround Time: A straightforward content strategy will be delivered in approximately 2 weeks while advanced strategies may take up to 6 weeks to complete. Content itself takes varying time depending on the type and the complexity of the content requirements.
"Growth is never by mere chance; it is the result of forces working together."
- James Cash Penney
You seem great – let's chat!
Are you ready to grow your business and blow your clients away without having to lift a finger?