With 19 years of proven results and over 15,000 happy clients, our digital marketing agency is focused on one thing: your ROI.
Who we are
We've seen a lot since our start in 2003 as a Phoenix SEO agency. (Here's some perspective: MySpace launched in 2003!) Through it all, we've lived, learned and maintained an A+ rating with the Better Business Bureau. With 15,000 happy clients behind us, we have a proven track record of delivering exceptional ROI.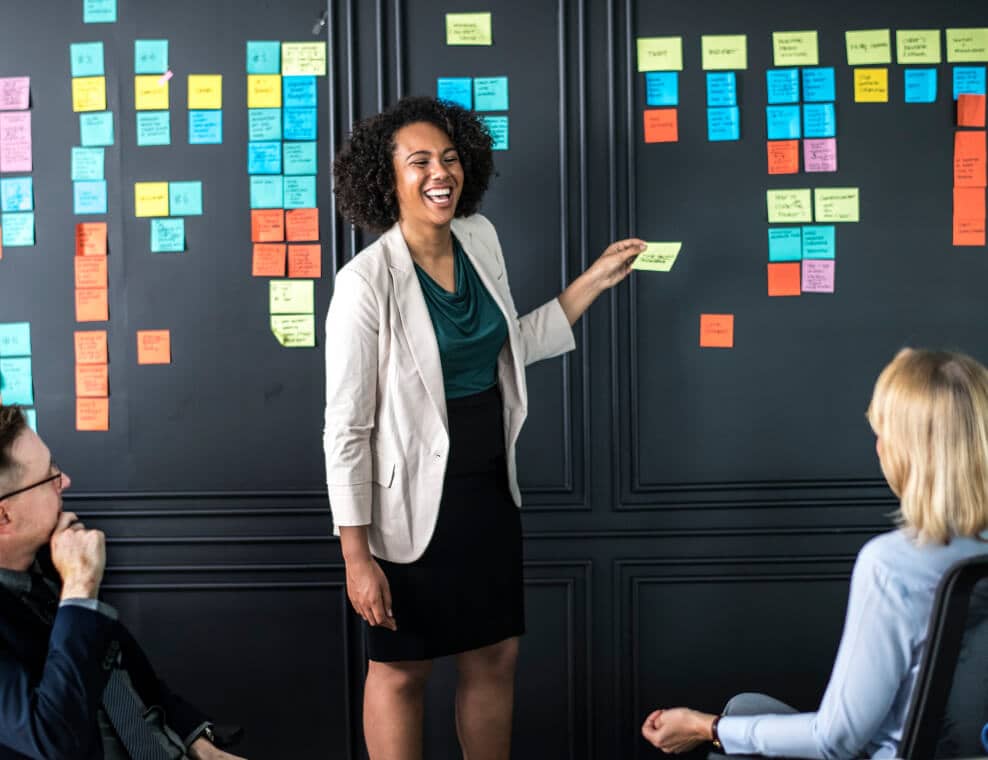 How (and why) we do it
Lots of coffee. Well, that, and a proprietary approach to digital marketing strategies that optimizes the ROI-multiplying benefits of integrated content strategy, SEO, paid media, CRO and link building. 
Plus, we just have an amazing team. We know everyone says that, but really, just have one meeting with us and you'll get it.
We're ready to solve your toughest digital marketing challenges. So bring 'em on.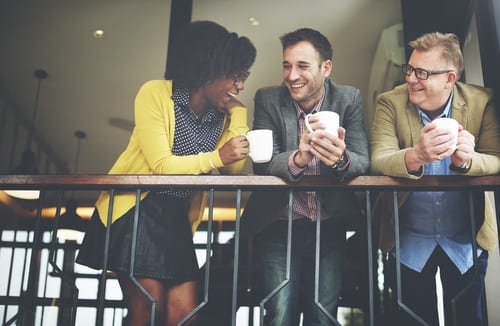 WIN WITH OUR CUSTOM APPROACH
There's no "packages" here—only custom strategies, driven by thorough, methodical process.
SUCCEED LIKE OUR CLIENTS
It's more than a list of household names — it's a collection of business wins.
LEVERAGE 17 YEARS OF EXPERTISE
Our resource hub provides the latest and greatest on digital marketing.
A team built on culture
You can have the best clients in the world, the most innovative services, the coolest offices and company perks — but if the people you work with suck, none of it matters.
Luckily, our Digital Current family is the bees knees (yes, bees have knees, we Googled it). We know a lot of agencies claim to have a great team, but we not only believe it — we've built our entire culture on it. With decades and decades (and decades and decades) of combined industry experience, many of us have been around the block a few times. And we know a stellar team when we see one.
How did this digital marketing company find such a fine collection of experts? It comes down to core values. Our team believes in them and lives them, every day. 
Teamwork
We build each other up, push each other further, raise our hands and build the wins together. 
Curiosity
We always reach higher through a passion for what we do. It's not just about finding answers — it's about always asking new questions. 
Integrity
Doing what's right is at our core — it means promises kept, following our compass (even when it's hard) and being proactively honest and genuinely straightforward. 
Impact
We're here for a simple reason: to make an impact on our clients, our community and each other.
Learn from the best
Our teams include specialists in SEO, content strategy, content marketing, conversion rate optimization, UX, design, paid media, social media, CRM, account management, project management and more (whew!).
Advance quickly
We have defined career growth plans — we want you to stick around for a long while!
Contribute meaningfully
You'll have opportunities to make real change and have an impact on clients' business and our own agency operations.
Live large
You'll love the agency life — catered lunch-and-learns, quarterly team-building outings, collaborative company Spotify playlist (updated monthly, so you better have some songs ready to add!) and great benefits!
"Everyone here is incredibly driven and collaborative. We're constantly pushing each other to be better, raising our hands and being met with new opportunities to transform our clients' businesses and ourselves. Like Mark Parker, CEO, Nike once said, "We have a culture where we are incredibly self-critical, we don't get comfortable with our success." "
- Cruz Sosa, Client Support Specialist
See our culture come to life
[instagram-feed]
It's your turn!
Now that you know a bit about us, we want to get to know you, too. Apple or Android? Twizzlers or Red Vines? Star Wars or Star Trek? Or, even better — what are your marketing challenges? We'll save those other questions for lunch sometime.