TRUSTED BY 1000s SINCE 2003




YOUR PAID MEDIA STRATEGY — ALL IN ONE PLACE
Google Ads
Google handles more than 40,000 search queries per second, and we're experts at getting our clients the biggest slice of clickshare in their markets — at the lowest cost. From search and display to Youtube, Gmail and PLAs, we deliver ROAS that scales.

Bing Ads
If you're in ecomm, pay attention: Bing Shopping campaigns have a 45% higher CTR than Google. And Bing Shopping ad CPAs are about 30% lower. The real power of Bing is Microsoft's partnership with major ecomm platforms like Amazon. Bing is a platform that can't be ignored, and our experts will help you make the most of this secret weapon.

Paid Social Media
Combining paid social with paid search supercharges your PPC strategy — and lowers CPAs. With unparalleled audience granularity and highly visual platforms to show off your products, social ads give your brand maximum paid visibility. Let's find and convert your best customers on LinkedIn, Facebook, Instagram, Twitter and YouTube
WHY CHOOSE DIGITAL CURRENT FOR PAID MEDIA AND PPC SERVICES?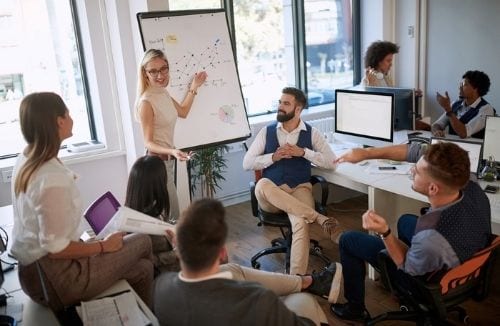 Save Time and Money with Your One-Stop Paid Media Shop
No more coordinating multiple agency meetings, wasting ad spend on things you should have learned and applied from another channel, or combing through data to determine where to shift spend.
Our team of PPC management experts will do that all for you, collaborating between channels (including SEO!), using the best tools available and optimizing daily based on your goals.
Leverage 20+ Years of Industry Expertise
Our B2B and B2C paid media experts are on the pulse of the latest developments in the digital advertising world.
We employ testing and optimization for every single campaign and provide you with valuable insights to inform your entire digital marketing strategy, from SEO to CRO.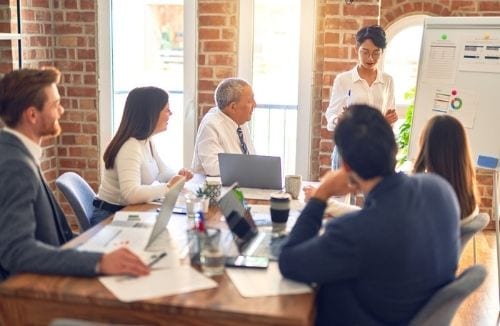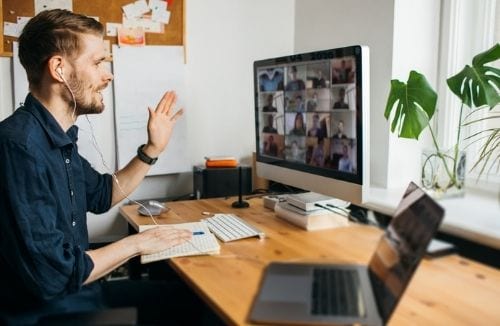 Complete Transparency Into the Bottom Line
When you join forces with Digital Current, you get a dedicated, experienced PPC management team who knows your business like the back of their hands. And with unlimited access to your strategic account manager, you have a thought partner for life.
You'll get bi-weekly check-ins, detailed monthly PPC reports and quarterly business reports that call out the best tactics for scaling your PPC ROI.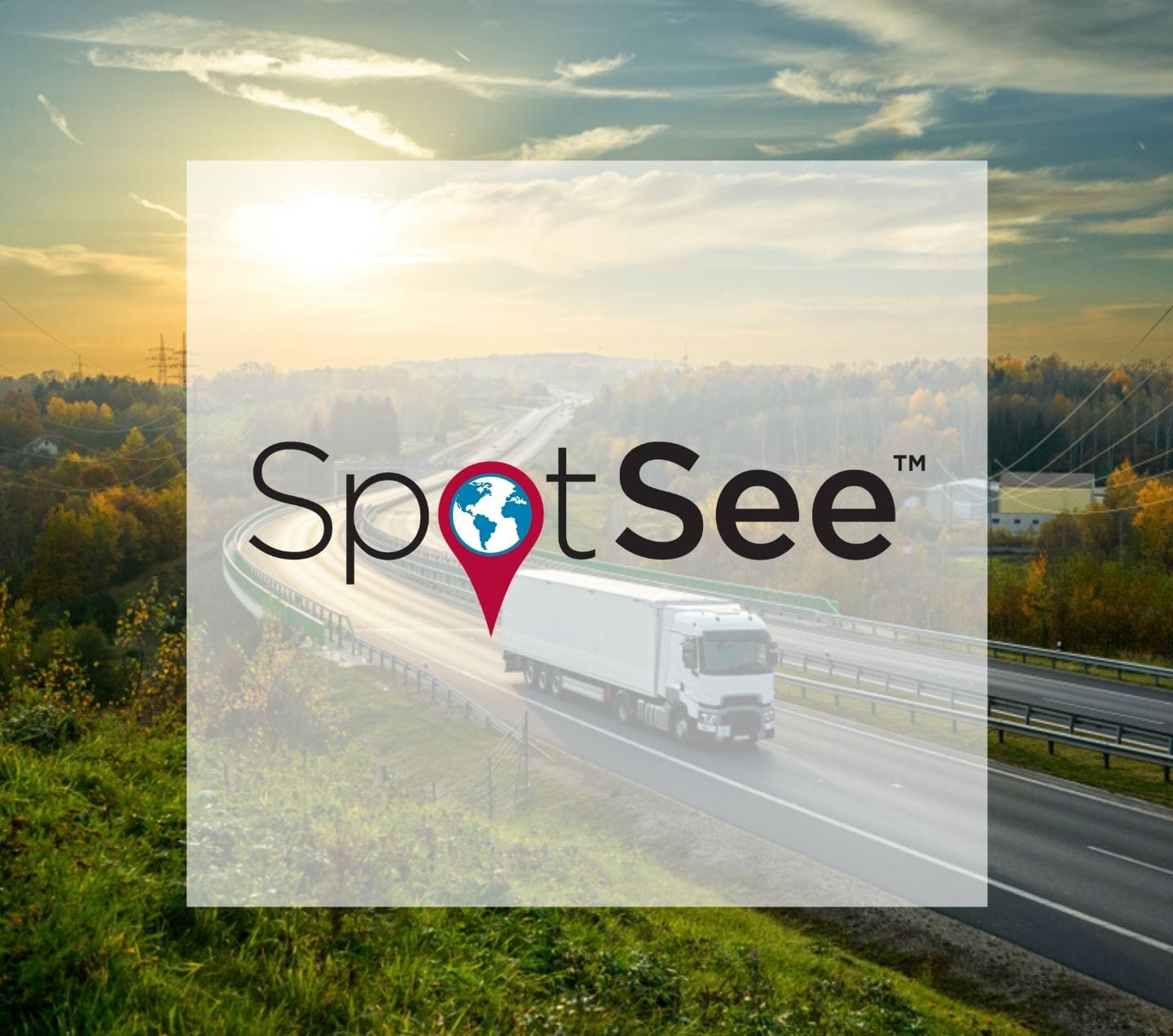 Save Spend and Drive More Conversions
PPC doesn't have to cost an arm and a leg. Check out this case study to see how this client saved thousands since partnering with us. 
2.5x
Conversions (For less spend!)
WE'RE HERE TO COVER EVERYTHING PPC
"Performance has been outstanding! Our cost per conversion decreased significantly shortly after starting with Digital Current and continued to improve."
Jill Malone, Director of Marketing
"Since partnering with Digital Current, PPC has become one of our strongest, most reliable lead drivers. Our conversion rate is averaging 7.24%!"
Erin Triman, Senior Digital Marketing Manager
TRUSTED FOR OVER 17 YEARS





INCREASE YOUR ROI WITH PAID SEARCH & SOCIAL
What keeps you up at night? Sky-high CPCs? Out of control CPA or CPL? Let's get you a better return.