The following seven content marketing tools will allow you to generate ideas to distribute and promote better content. We will also cover tools that assist you in testing and reporting on the engagement of your content, making it easier to ensure each campaign is a success.
The process of creating, publishing, then amplifying content is daunting in and of itself. The associated tasks of researching your audience to develop personas then measuring the ROI of content can be time consuming. Not to mention, in the case of B2B, coordinating with your sales force, can make content marketing one of the biggest projects your marketing department will ever tackle.
So why do it? We can think of three compelling reasons:
To generate revenue.

According to DemandMetric, content marketing

costs 62 percent less than outbound marketing

but generates three times as many leads.

To get more exposure.

Strong content marketing can gain you more exposure and visibility. It's reported that

companies that publish 16 or more blog posts, get 3.5 times more traffic

. 

To support a fully integrated digital marketing strategy.

Marketing strategies like

search engine marketing and social media marketing

depend on having a storehouse of great content that can earn shares and inbound links.
We can also think of seven tools that make content marketing better, easier, and more cost effective. Use one or all to turn your content marketing strikeouts into base hits and home runs.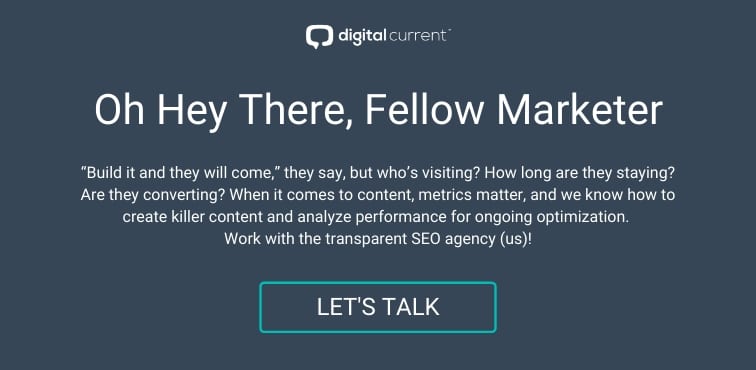 For Idea Generation & Research
1. BuzzSumo

BuzzSumo shows you what's trending on social media, providing links to the top content shared on topics relevant to your business. It also alerts you to what influencers are sharing and publishing, giving your team a jump on trending topics and helping you identify possible contacts for influencer marketing.
BuzzSumo also makes it easy to monitor what your competitors are creating and sharing. You can identify their most shared content, learn who shares it, then discover which types of content (e.g., blog posts, videos, etc.) perform best for them.
2. MindNode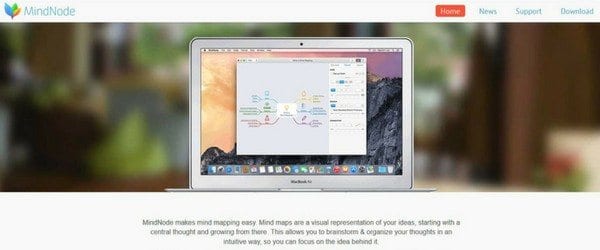 Use MindNode to better organize and develop your content ideas through mind mapping. The app, available on macOS and iOS, helps you visualize your central idea by branching ideas and topics that grow out from it.
The app allows you to create unlimited mind maps that can even be connected if you discover they overlap as you hone the focus of each. If an idea pops into your head while you're out of the office, you can access MindNode from your phone to start a new mind map or continue an existing one saved in the cloud. This app is for you if you have a mind that wanders. 
For Distribution
3. CoSchedule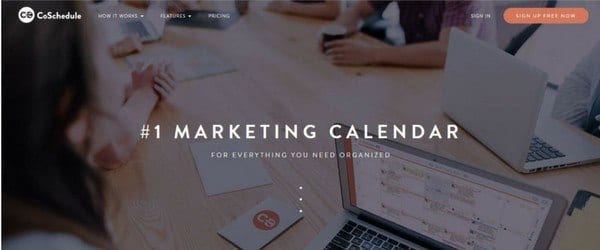 CoSchedule coordinates the publication time and date of your content. Using this tool, you can coordinate your social media posts, when your blogs live and more. It features a drag-and-drop editorial calendar as well as tools for assigning content to staff members and teams.
Once your content is complete, you add it to your editorial calendar in CoSchedule, and CoSchedule publishes it to your blog and social networks at the appointed time. You get an at-a-glance view of work in progress, and you can quickly identify gaps in your publication schedule.
For Promotion
4. Outbrain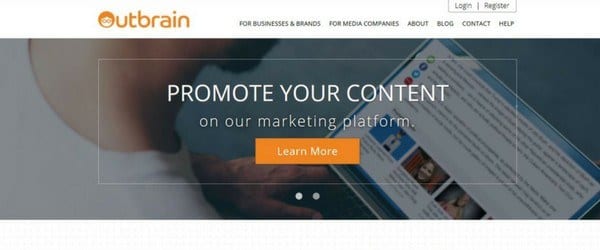 Really want to amplify your content promotion efforts? Give Outbrain a try. The service will take your content, whether it's an article, infographic or video, and place it on websites in their network. Your content will be placed on large, relevant media sites, like CNN or ESPN, as promoted content. Outbrain also boasts a worldwide network of media partners in over 55 countries.
For Testing
5. Hotjar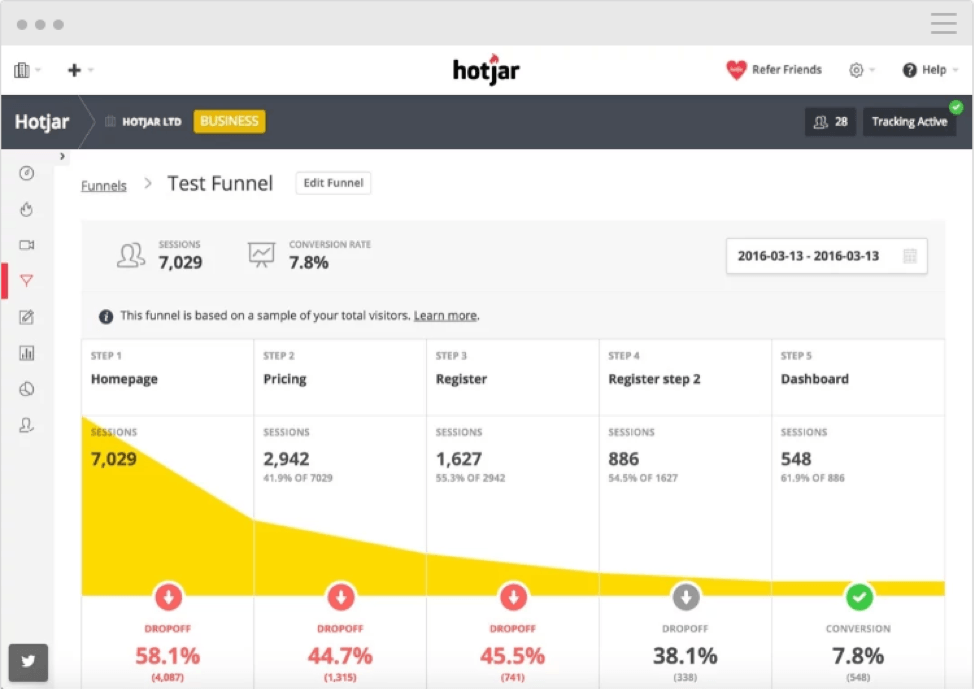 Hotjar is a tool used to help reveal the online tendencies of your users. If used correctly, Hotjar can give you the insight you need to improve your site's overall user experience, performance and conversion rates. Combining analysis and feedback tools, you will be able to measure and observe user behavior on your site. 
You able to see heatmaps, visitor recordings, conversion funnels, form analytics, polls, surveys and incoming feedback, all based on user behavior on your site by using Hotjar. If you're a fast-moving, always changing organization, Hotjar is a must have. 
For Reporting
6. TrackMaven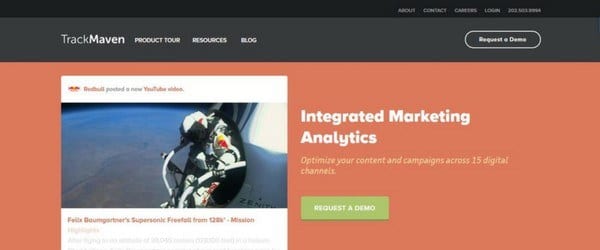 TrackMaven gives you tools for tracking the performance of your content assets and seeing what's working for your competitors. The Content Feed shows you what topics your audience is currently sharing or talking about, and Actionable Insights helps you figure out optimal times for publishing and posting your content.
You can also utilize TrackMaven's reporting tools to create visuals for presenting to senior management. Track and present your content marketing spending, revenue and engagement metrics to prove that your efforts are paying off.
7.  Rival IQ
With Rival IQ, you can easily access and analyze your digital marketing analytics to determine whether a current content marketing strategy is working or if it needs to be adjusted. Examine how you're doing across your various social media channels to see what content resonates best with your audience. Then you can plan future postings based on that interaction from your followers.
Through Rival IQ's competitive analysis reporting, you can learn more about where your competitors are experiencing the most success. Use these valuable insights to improve your own content and work to shore up any weaknesses and bolster your own strategy.
Need Content Marketing Help?
Partnering was an agency like Digital Current won't just give you access to expert strategy and execution, it will also give you access to a big toolbox at no extra cost to you!