1,000s OF CLIENTS. 19 YEARS IN BUSINESS. PROVEN RESULTS.
Search Engine Optimization (SEO)
We're not your typical digital marketing agency when it comes to SEO. We use a proprietary methodology—refined over 17 years in the industry—to attract your ideal visitors and guide them to conversion. We help clients appeal to technical search algorithms while creating optimized user experiences.


Content Marketing Services
Content marketing is useless unless it drives action. We develop content strategy that converts. Starting with immersive persona workshops, we map your entire buyer's journey. Then, we create content: blogs, landing pages, infographics and more — all optimized for SEO and conversions.

Link Building Services
Digital Current has built over 2.5 million links. In 19 years, we've had with zero client penalties (true story!). Our link building process is natural, cost-effective and backed by a guarantee. We've built links in 15 countries & 12 languages, and now we want to build traffic-boosting authority for you.

Pay-Per-Click (PPC)
Imagine increasing your PPC conversion rate by 180%. How much more revenue would that mean for you? That's not crazy talk: that's a real Digital Current client result. Let our paid search and social experts help you eliminate wasted spend, decrease CPA, and create a PPC strategy that drives massive ROAS at scale.


Conversion Rate Optimization (CRO)
Getting customers to your site is only part of the battle. If they don't buy, sign up or otherwise engage with your brand, you lose revenue. Let us help you maximize the return on investment from your digital marketing strategy with methodical, data-driven CRO that' aligns with your high-level business goals.
TRUSTED BY INDUSTRY LEADERS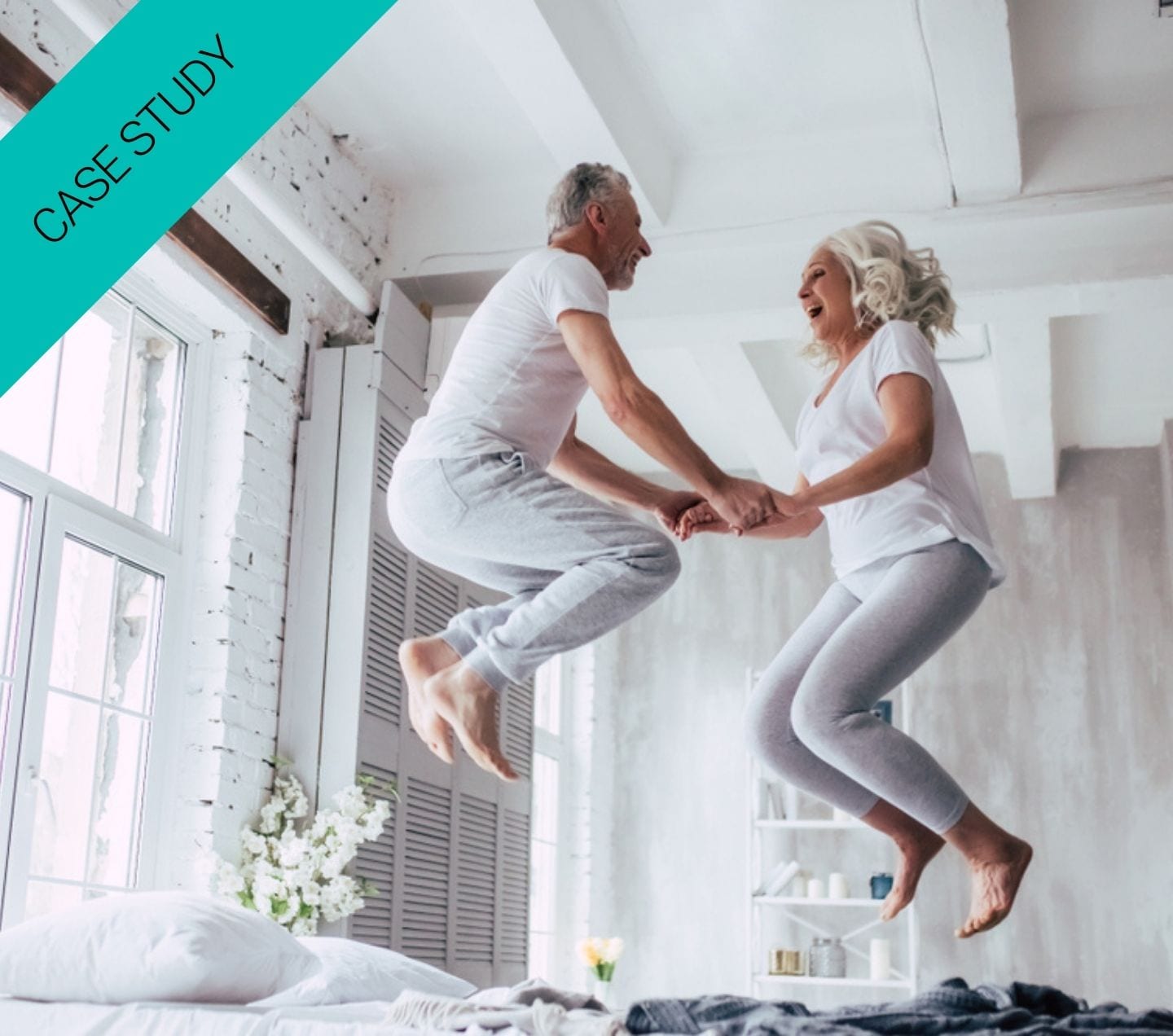 Delivering Massive ROI
When SEO, content, link building and CRO come together, ROI can be as great as…
DIGITAL MARKETING THAT PAYS FOR ITSELF

We enjoy increasing traffic just as much as the next digital marketing agency, but—at the end of the day—we have one goal: growing your revenue. Period. We're conversion driven — and we back it up with transparent reporting. 

NO ONE KNOWS YOUR BUSINESS LIKE YOU — UNTIL YOU MEET US

We dive deep into your business, industry and competitors. Why? Because a comprehensive analysis of your target audience is the foundation of our digital marketing agency's winning strategy.

BUILDING LASTING PARTNERSHIPS SINCE 2003

We're celebrating 11 years and counting with our oldest client — the partnership stayed strong through acquisitions and an IPO! Our client relationships last for years because we deliver.

WE WROTE THE BOOK ON SEO

We were one of the first link building agencies to hit the scene. 17 years (and zero client penalties!) later, we're still leading the pack with our proprietary SEO methodology. We've developed a data-driven process that eliminates gaps in traditional methods like Hub-And-Spoke or Five Pillar to supercharge ROI. 
Want More Customers?
We're ready to solve your toughest traffic & conversion challenges. Contact us today for a no-obligation audit.